---
Conrad is a creative with a unique body of work that reflects his passions for being behind the lens or at the editing table. Combined with 15+ years experience in creative design he has developed a broad multimedia skillset to tackle a wide range of creative tasks that would normally be spread across multiple hands.
Consistently delivering high quality material that meets the needs of some of the leading brand allows him to manage a diverse workload.
He is always looking to push the creative boundaries and present all projects as professional as possible.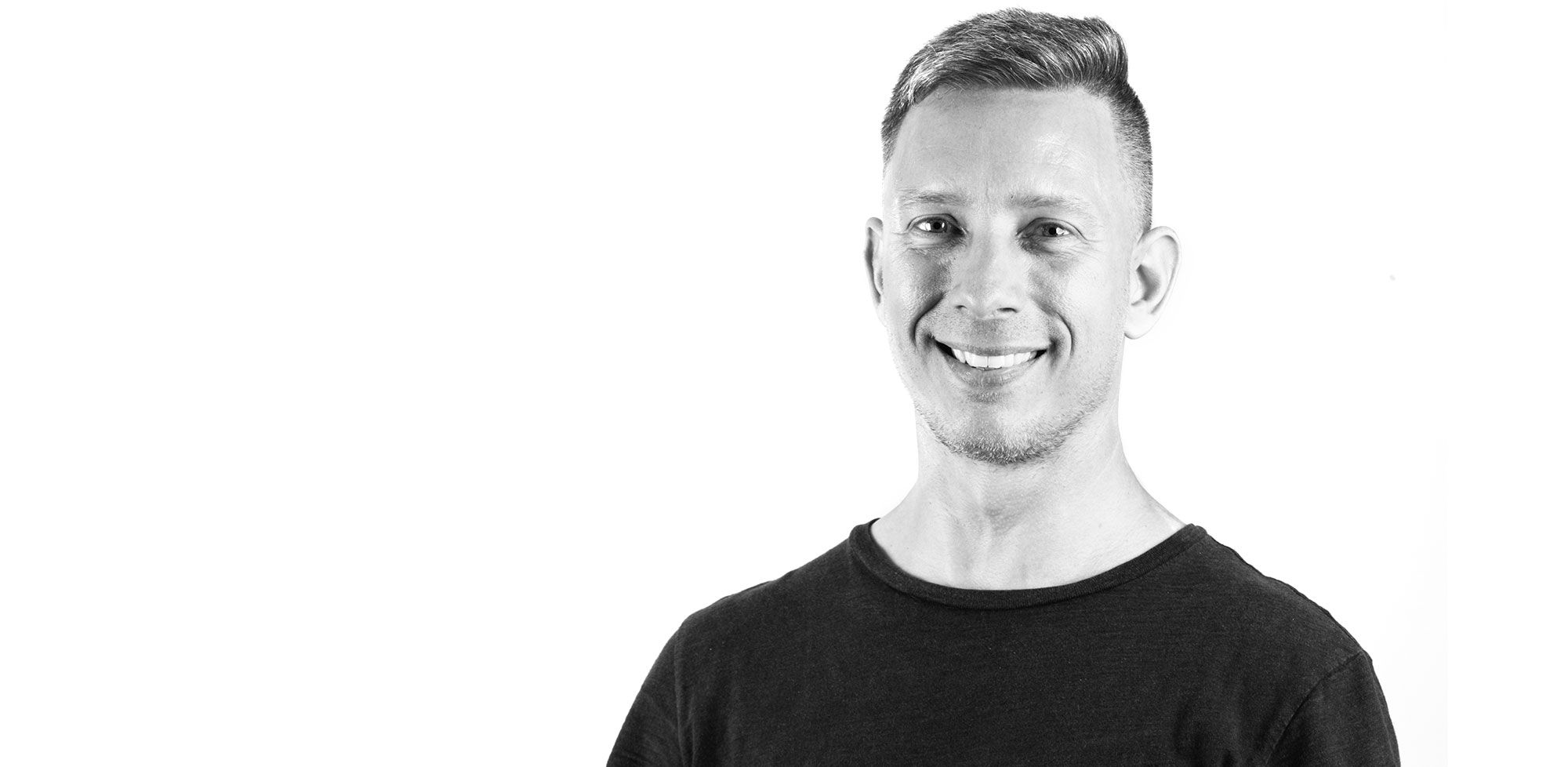 ---
Previous Clients: STCY.CO, 1800SENDIT, Burleigh Brewery, PATROL MTB, DHD Surfboards, MODOM, Anthill Films, RBMH, Secondbase Films, FCS, FUTURES FINS, Gibbons Whistler, 3CS Outerwear, Coast Gravity Park, Pinkbike.com
Previously worked as a director of photography for 'The Crypto Kids' film project.