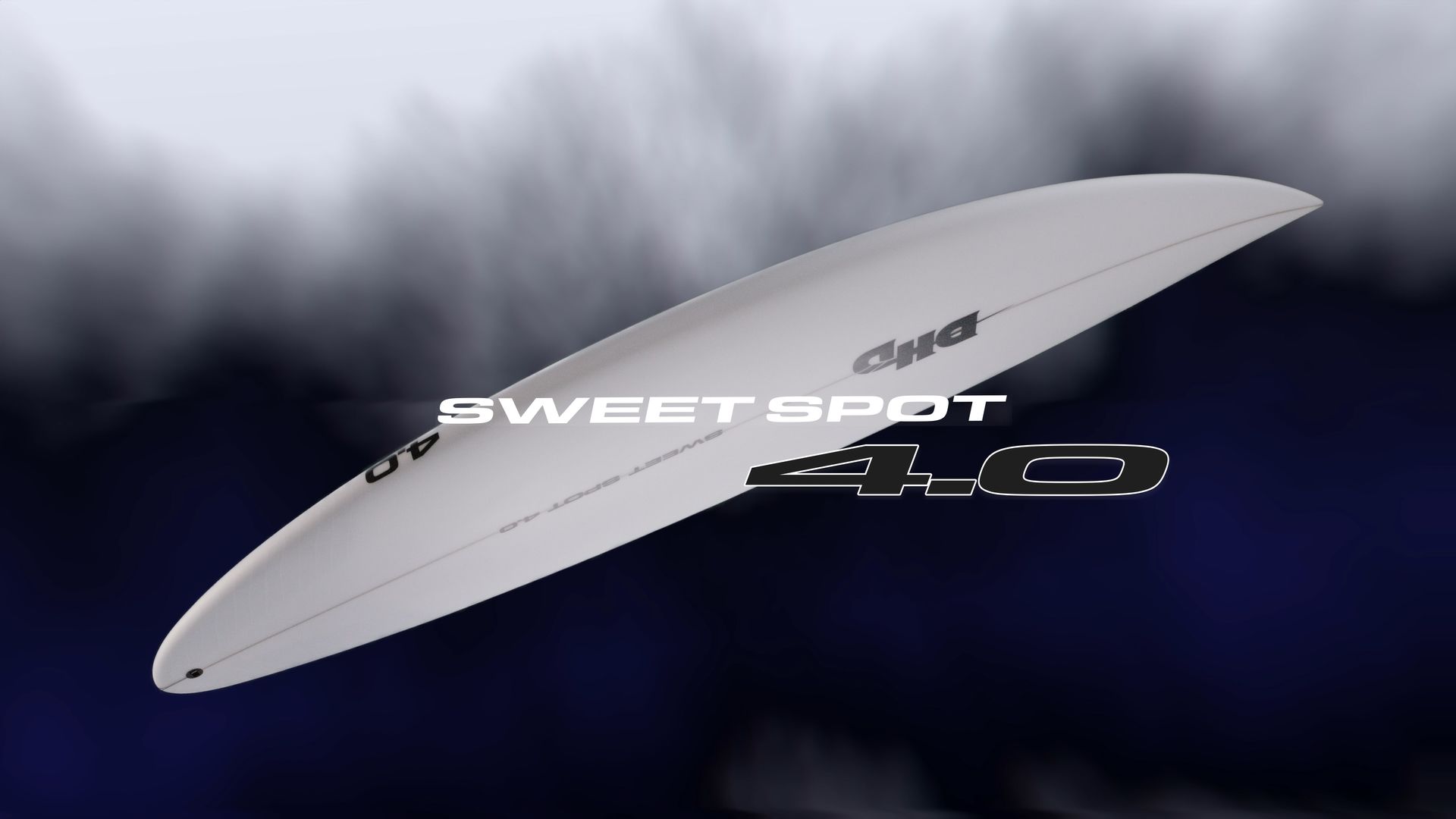 DHD 60 Second commercial for the release of the new SS4.0 model release.
Filmed on the RED KOMODO and Canon R5C.
Still captured with the Canon R5.
Edit and colour graded with Davinci Resolve.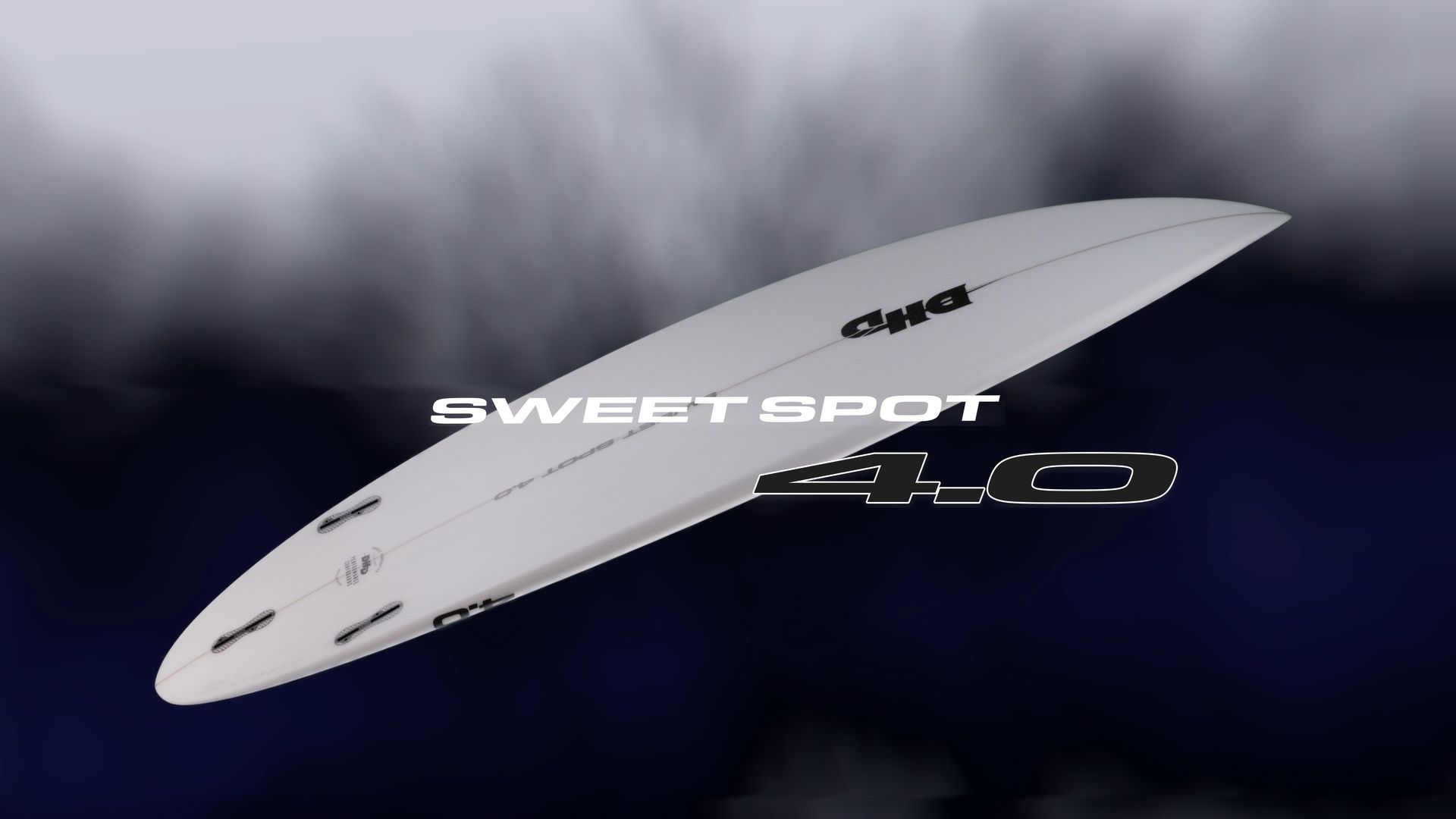 ---
All footage filmed, photographed & edited by Conrad Petzsch-Kunze
Software
Davinci Resolve, Photoshop, Illustrator, Lightroom
Hardware
Filmed on the RED KOMODO 6K.
Stills shot with the CANON R5C.
Location
Gold Coast, Australia