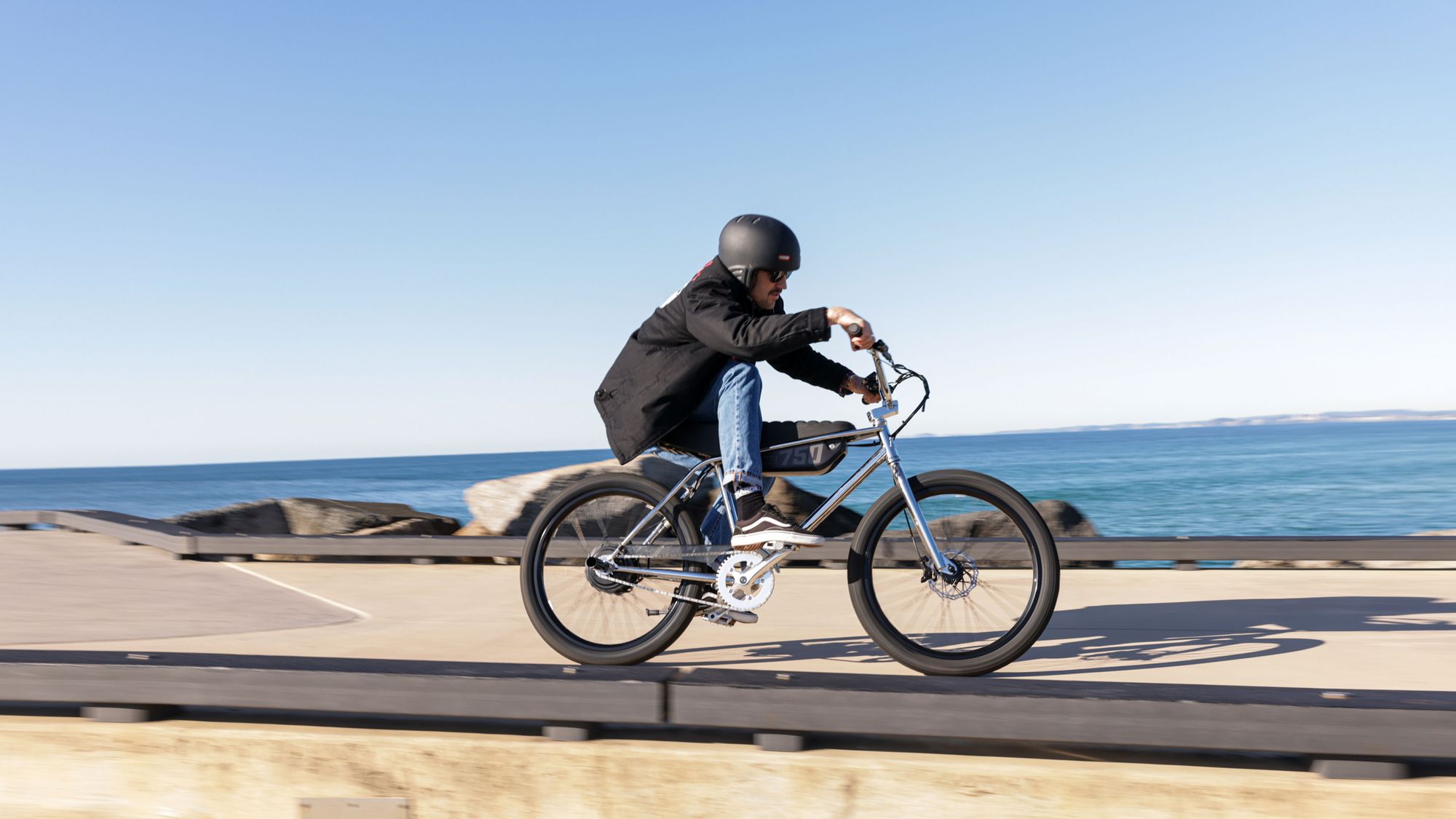 Content creation for launch of Australian brand & distribution release. @zoozbikesaus – @zoozbikes – zoozbikes.com.au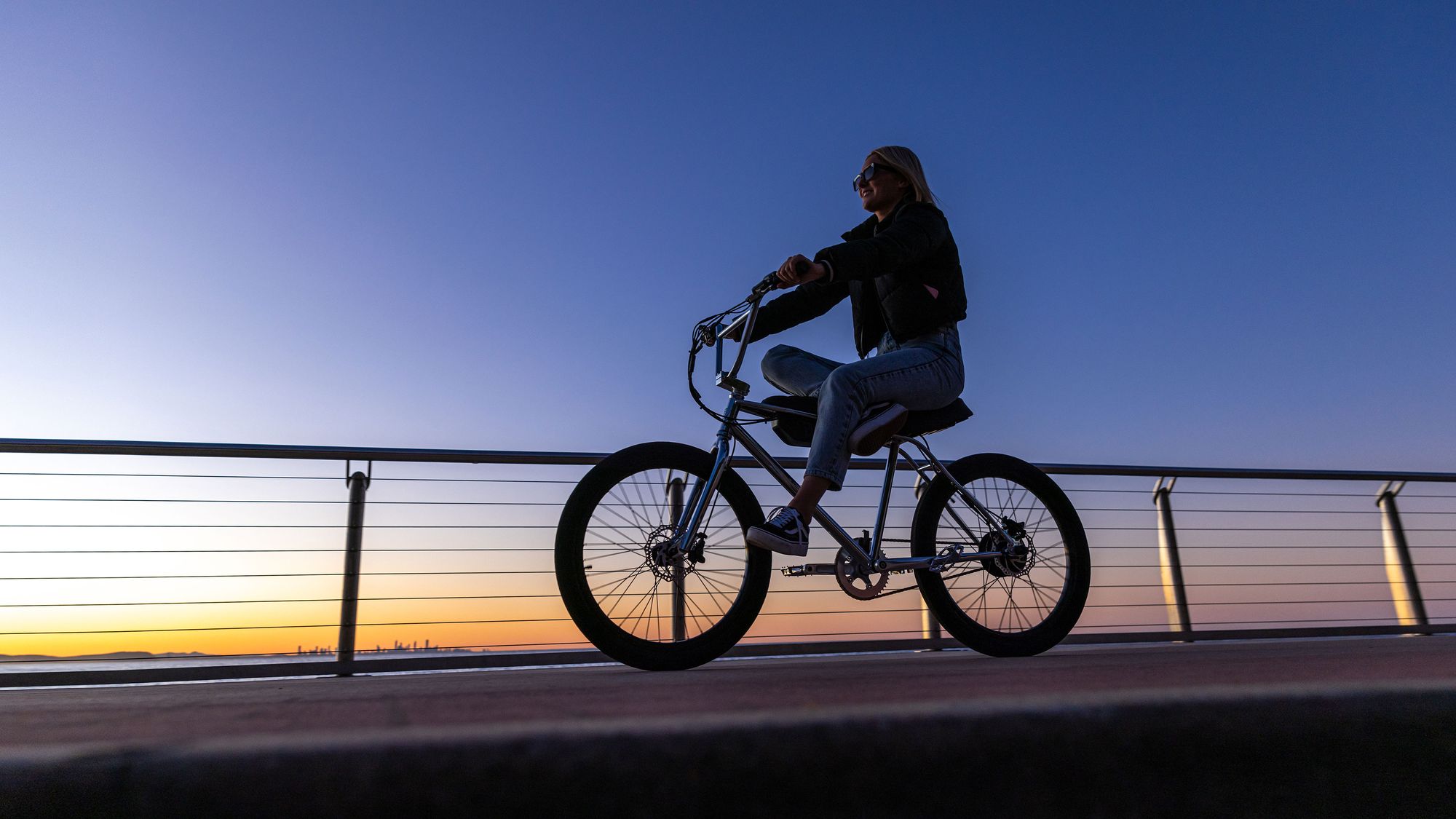 Project
To capture and showcase the ZOOZ bikes ripping up the streets of Gold Coast and the laid back Australia Lifestyle while tapping into the memories of what it was like riding your childhood BMX days, with more power and more fun.
The best electric bike for city riders in urban environments to have the most fun and to feel the thrill of power on demand.
60 Sec Commercial for YOUTUBE & Social media call to action.
---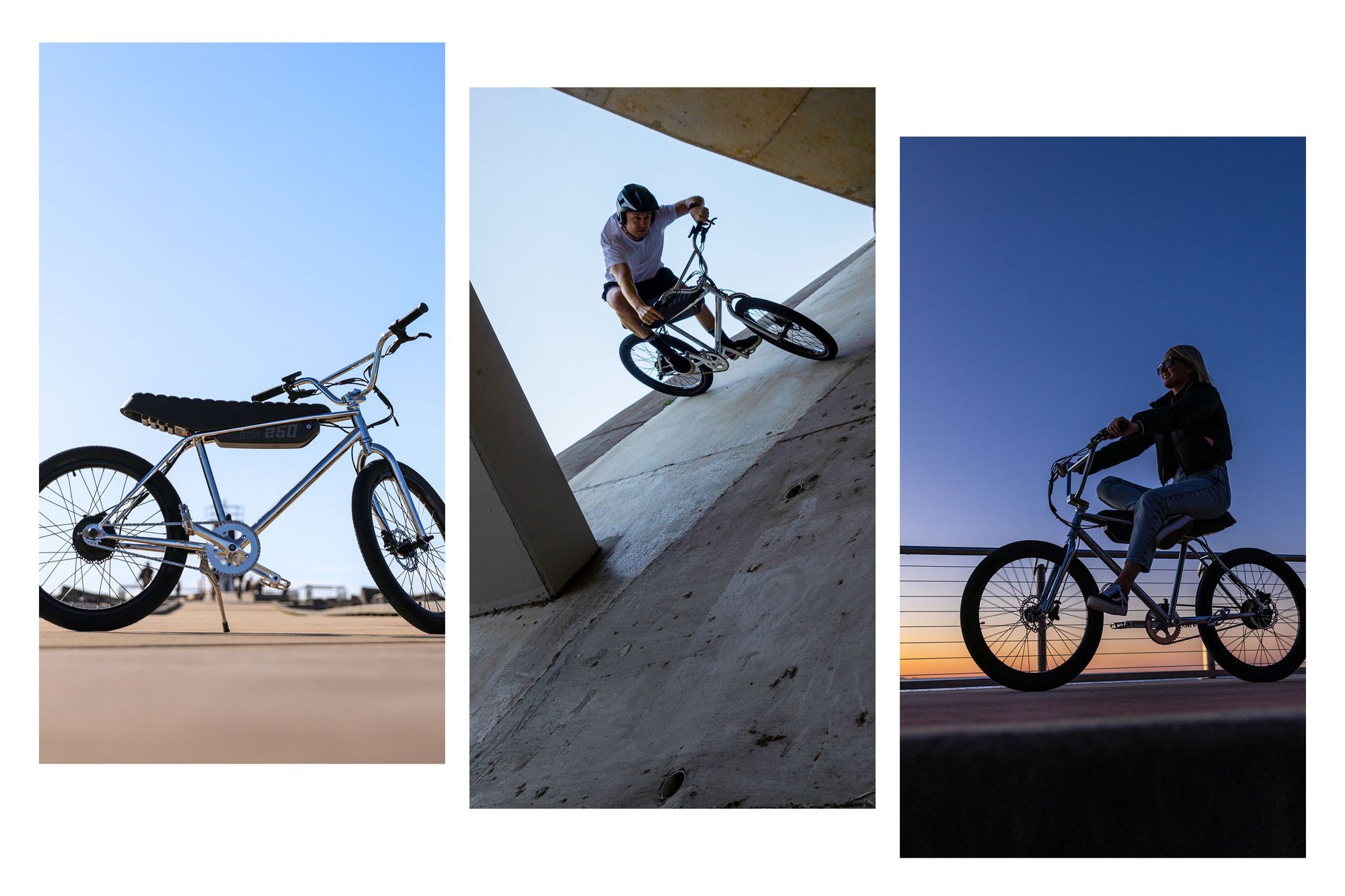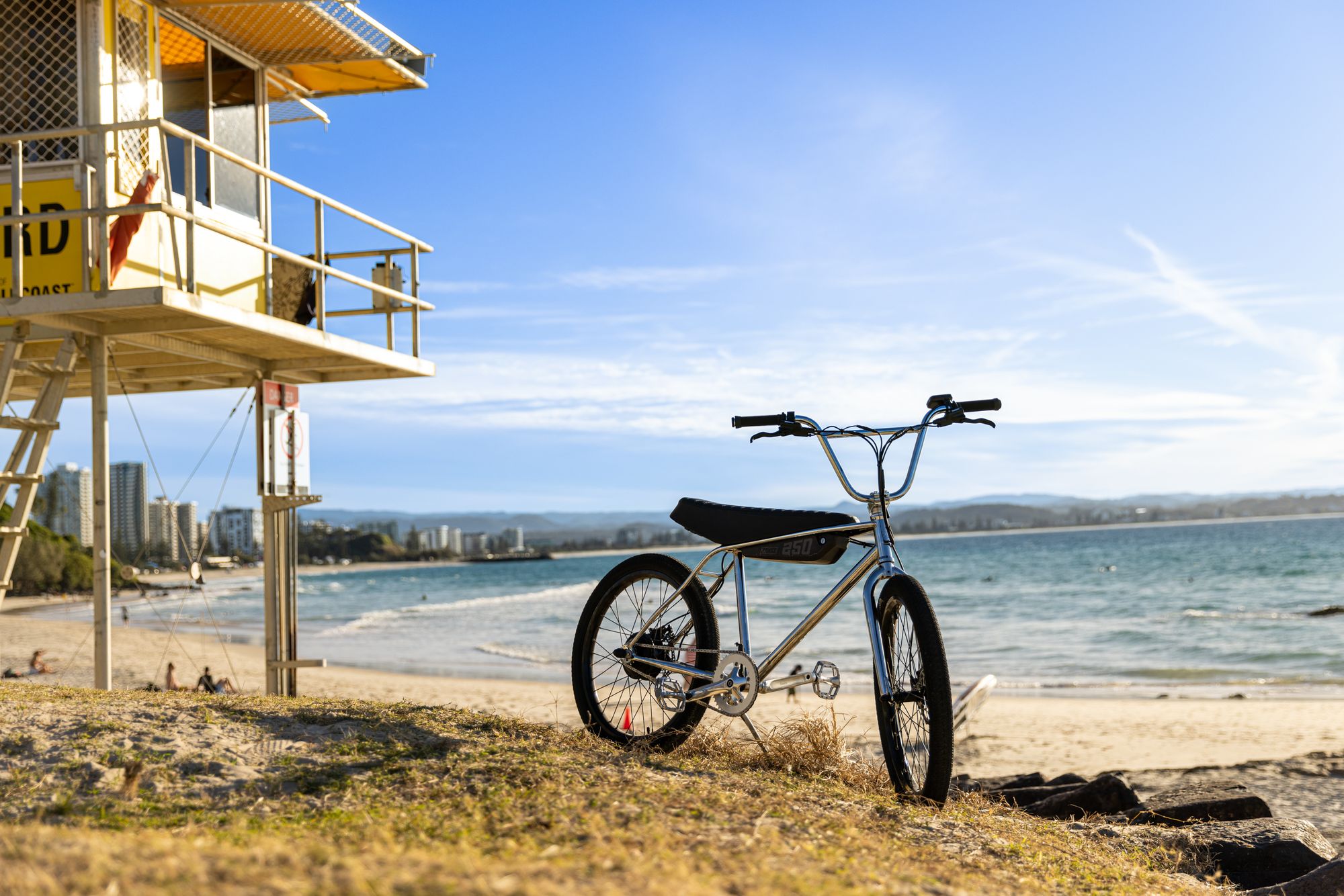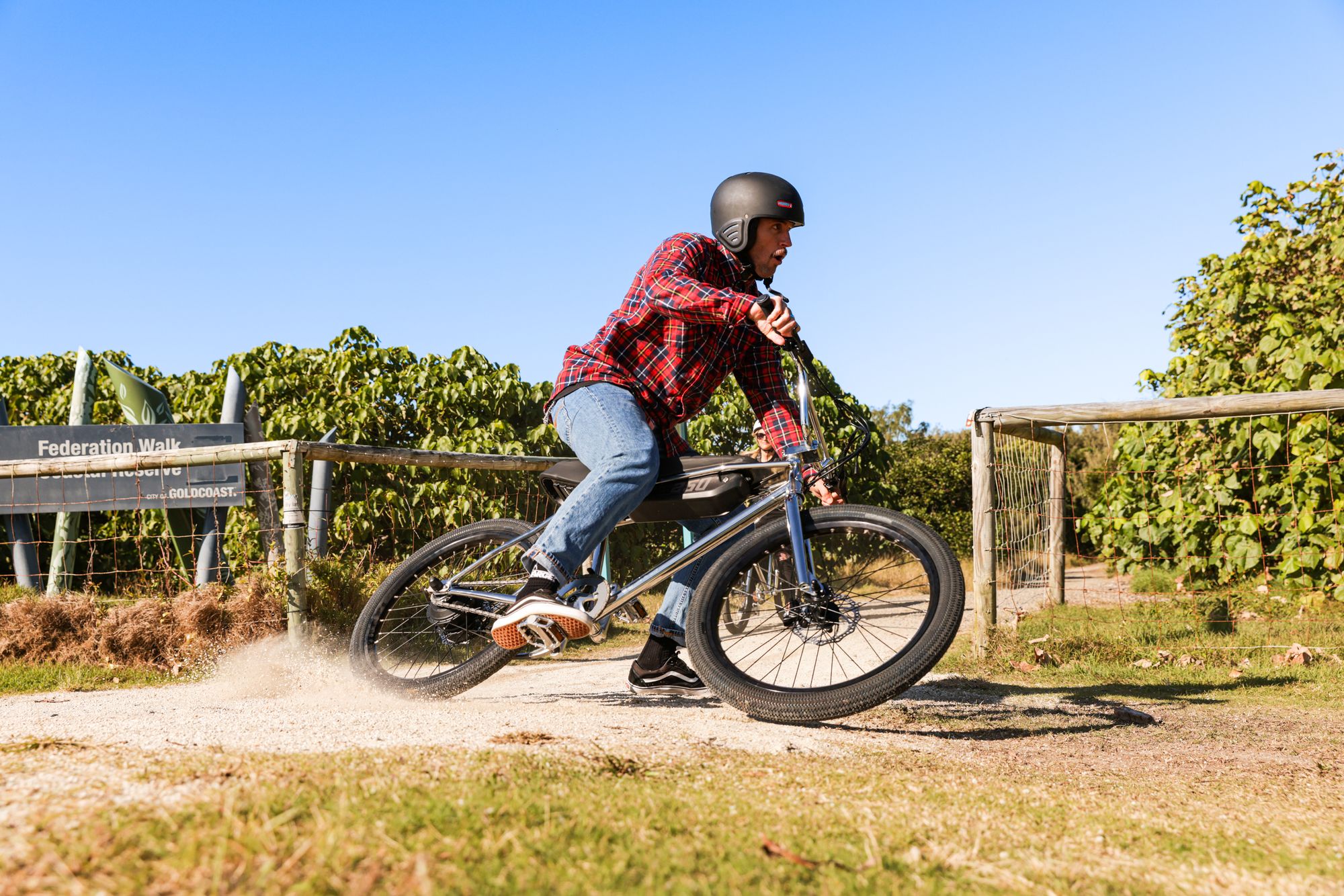 ---
Software
Davinci Resolve, Photoshop, Illustrator, Lightroom
Hardware
Canon R5C, Canon R5, DJI Mavic Pro and GOPRO HERO 9
Filmed, photograhed & edited by Conrad Petzsch-Kunze
Additional filming by Adam Cox @ad_mmm
Location
Gold Coast, Australia
Rider/Model
Madison Rowe @__madisonrowe
Damien Palmer @dooma_p
Ben Hatten @sefaben
Nic Deininger @rudeboi969
Julian Klimek @julianklimek